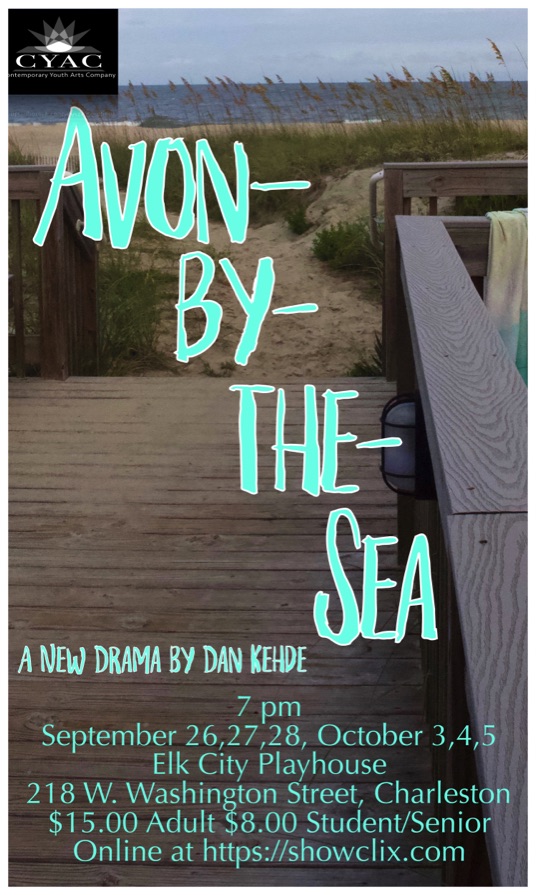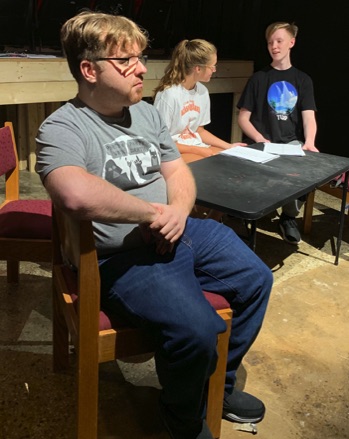 The heartbreaking story of an aging war veteran haunted by a 60 year old war crime, Avon-By-The-Sea delves into the relationships between family, love, forgiveness and the unrelenting guilt of the past.
The cast includes Terry Terpening, Linda O'Neill, Nik Tidquist, Jaclyn Cobb, Amanda Skidmore, Grace Javins and Rubin Shirley. As often is the case with CYAC shows, adult language and situations make this more suitable for patrons aged 12 and older.
The play begins at 7 pm September 26, 27,28 and October 3,4,5, on stage at the Elk City Playhouse, 218 W. Washington Street. Tickets are $15.00 adults and $8.00 for students and seniors, available at the door or at https://cyacwv.showclix.com.