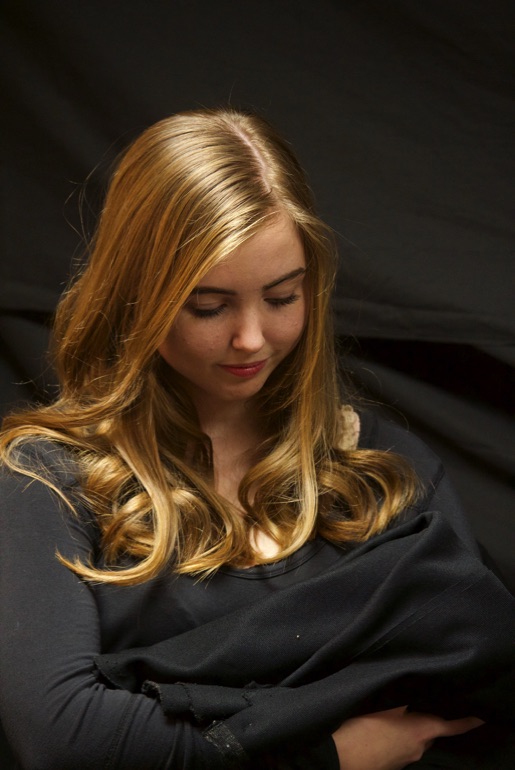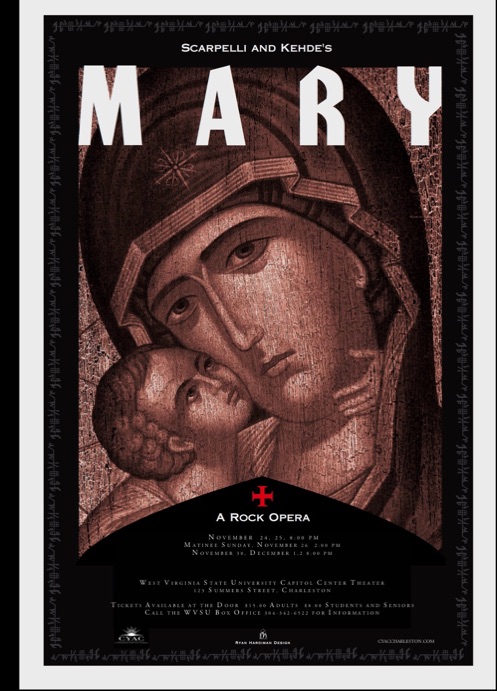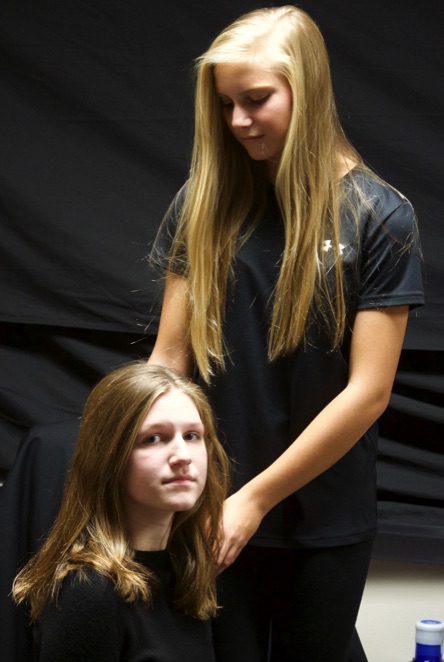 Mark Scarpelli and Dan Kehde's
Want to hear an except? Here's the trio from a few years back. This is the ending of the first act. Enjoy!
21st ANNUAL PRODUCTION!
Scarpelli and Kehde's rock opera MARY follows the life of Mary, mother of Jesus, during the final 9 months before the birth of Christ. A driving score and vibrant young talent brings the story to life on the stage of the WVSU Capitol Center, 123 Summers Street, Charleston.
Accompanied by a large orchestra and chorus, MARY has become a seasonal tradition in the greater Kanawha Valley.
8 pm November 24,25,30 & Dec 1&2
2 pm Sunday, November 26.
Tickets are $8.00 Students and $15.00 Adults. Available at the door or by calling 342-6522 for reservations.