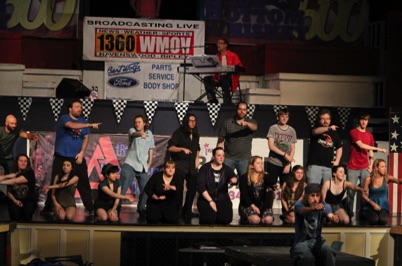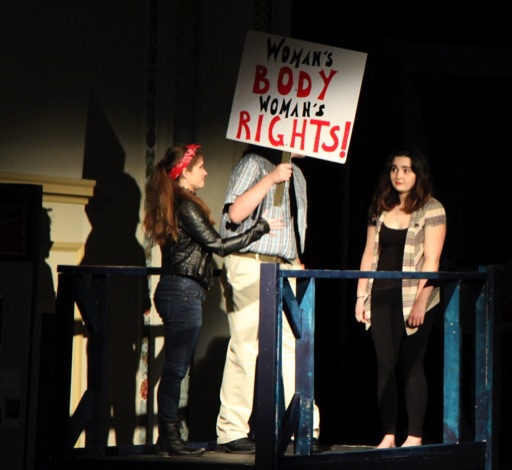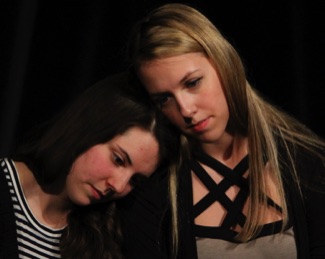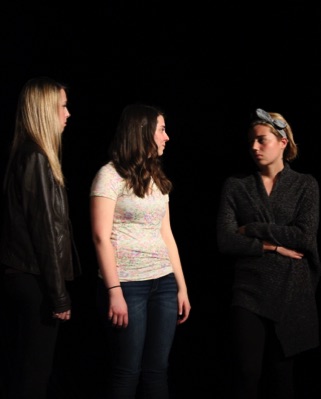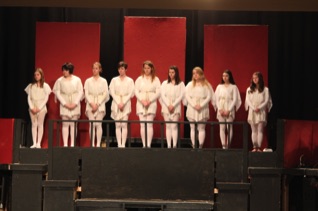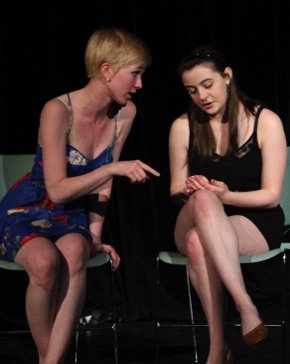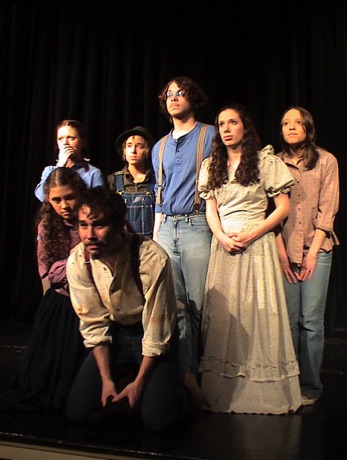 Coming Soon!
November 24-December 2
MARY
Scarpelli and Kehde's seasonal opus about Mary, the mother of Jesus, before the birth of Christ
February 15-17, 22-24
CHIMES
A magical new play by Dan Kehde about the love's enduring promises
April 19-28
HOODS
A terrifying portrait of America's darkest hours. A drama by Dan Kehde.
And coming for FestivAll???
All Performances are held at the WVSU Capitol Center Theater
123 Summers Street, Charleston.
Tickets $8.00 Students
15.00 for Adults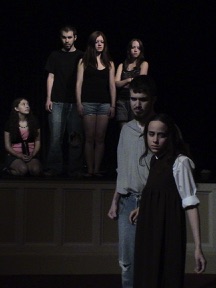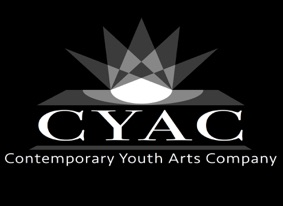 Welcome to the CYAC Website!
Comments? Want to contact us? Send us a message! Just tap the envelope below.