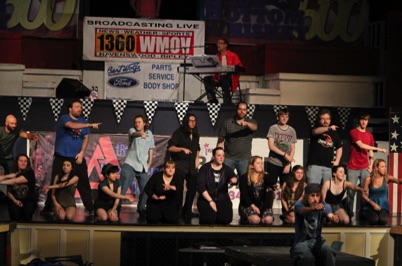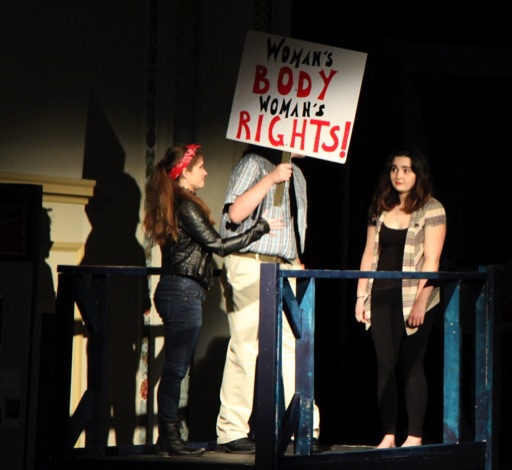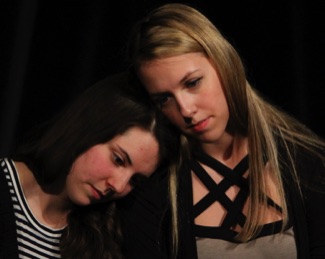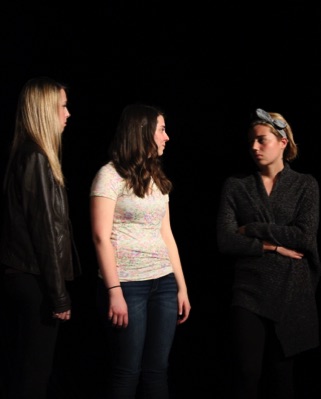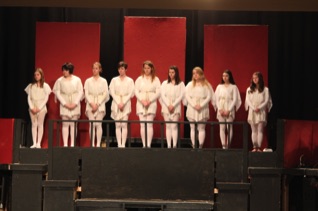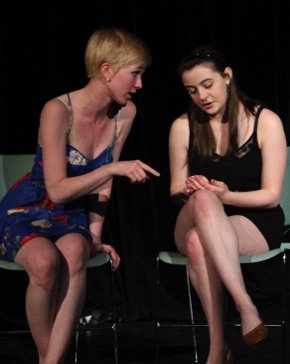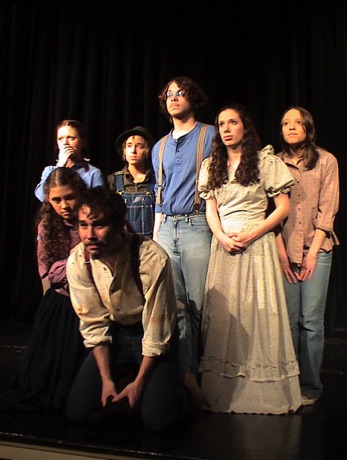 Coming Soon!
August 4-6
Boxes of Bull****
Boxes meets Politics.
What else?
August 11,12,13, 18,19,20
Joseph, Mother of Jesus Book 3
The final installment of the Joseph Trilogy.
September 29.30, Oct 1, 2, 6,7,8
Norman Rockwell's
An American Paradise
Scarpelli and Kehde's musical homage to America's greatest illustrator!
October 17-22
The Social Action Plays
A Predator Among Us, The Girls Room, The Forever Clause, Keeping Bobby Close, Love Is Not An Angry Thing, Gone Tomorrow, A Service For Jeremy Wong, A Simple Divorce
November 25,26,27 Dec 1,2,3
MARY
The Twentieth Anniversary production of the Scarpelli and Kehde holiday classic!
All Performances are held at the WVSU Capitol Center Theater
123 Summers Street, Charleston.
Tickets $8.00 Students 15.00 for Adults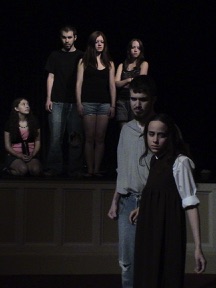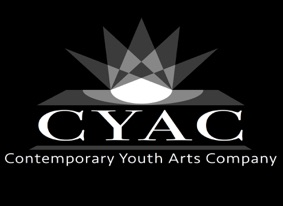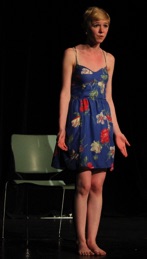 Welcome to the CYAC Website!
Comments? Want to contact us? Send us a message! Just tap the envelope below.