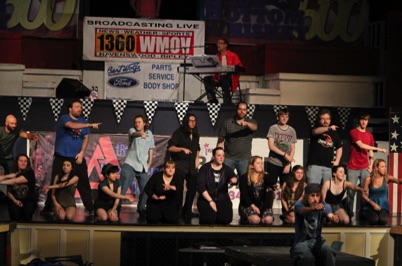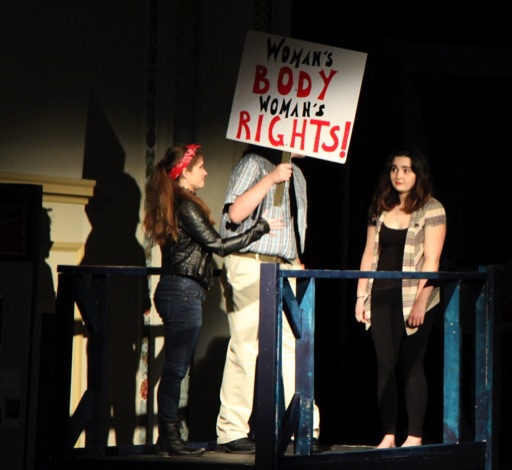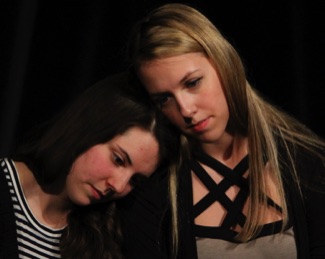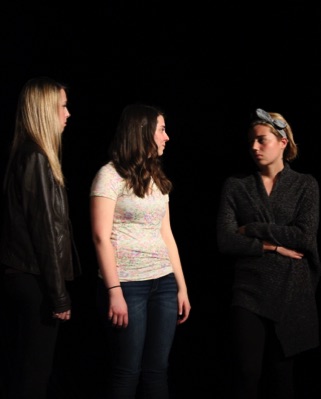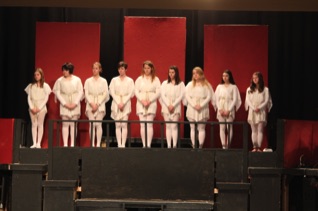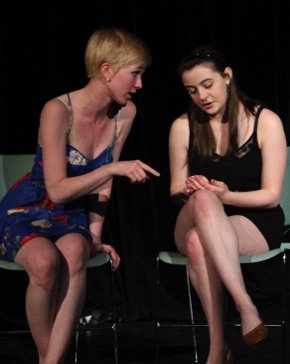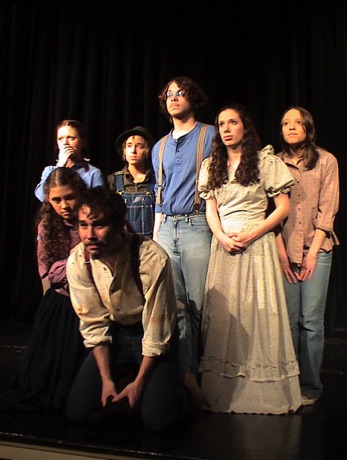 CYAC Schedule at a glance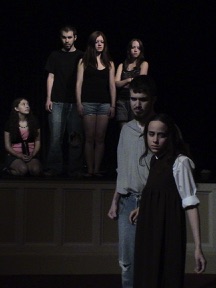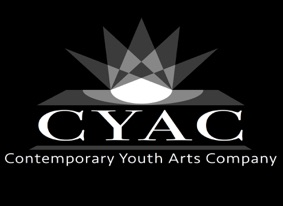 Welcome to the CYAC Website!
Comments? Want to contact us? Send us a message! Just tap the envelope below.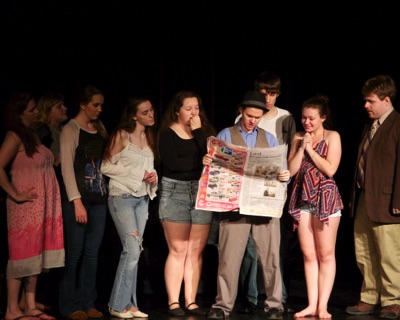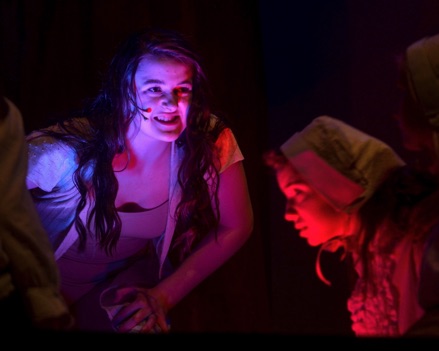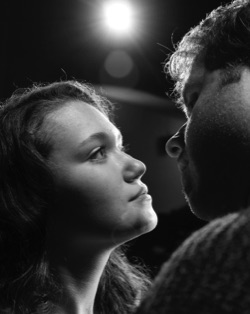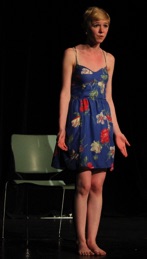 Okay, so we're a little short on the rest of the year's schedule, but we're waiting on a date to move into our new theater in Elk City: The Elk City Playhouse!
While I can't give you the exact production dates yet, this is what we have planned for some of this next year.
7 pm April 12,13,19,20
Feerless, a play by Dan Kehde about a young girl overcoming mental illness
7 pm June 20,21,22, 27,28,29
2 pm June 23
Jack The Ripper
Scarpelli and Kehde's award winning [honest to God] musical drama about the Victorian serial killer
Avon-by-the-Sea
A new play by Dan Kehde about a decades old crime and the disillusionment of a young girl.
Boxes in a Circle
Monologues in the round.
MARY
The twenty third iteration of the Scarpelli-Kehde holiday classic.
plus the social action plays: A Predator Among Us, GirlsRoom,
and Love is Not an Angry Thing.