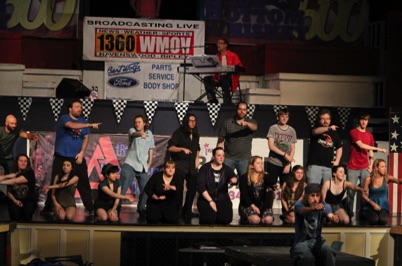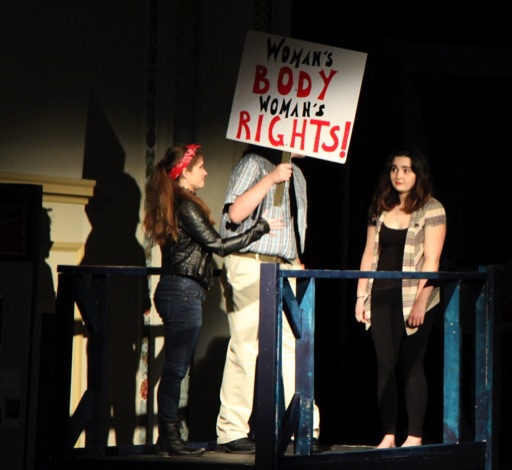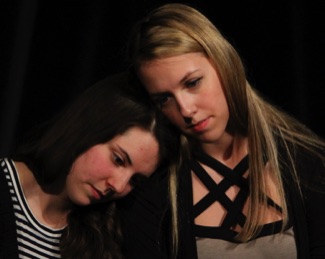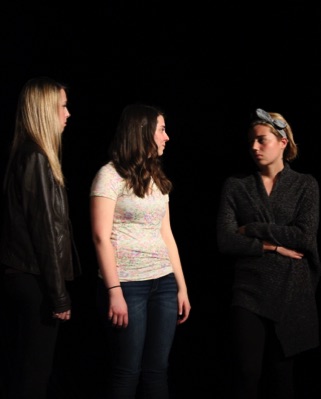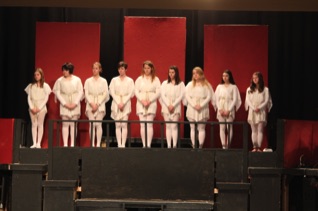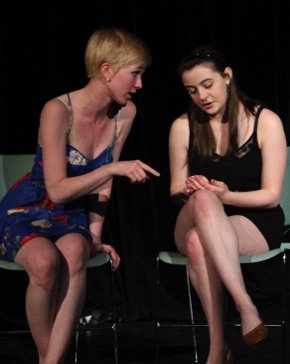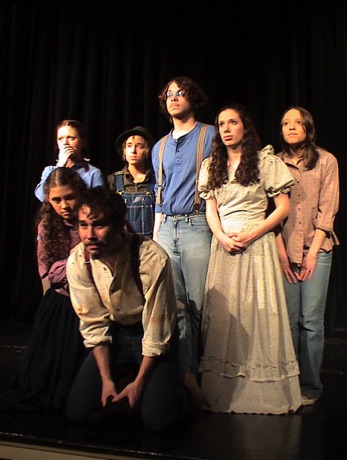 CYAC Schedule at a glance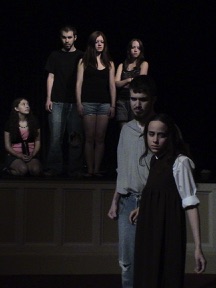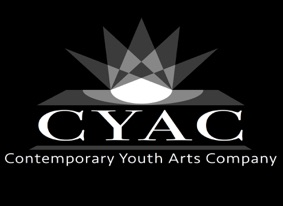 Welcome to the CYAC Website!
Comments? Want to contact us? Send us a message! Just tap the envelope below.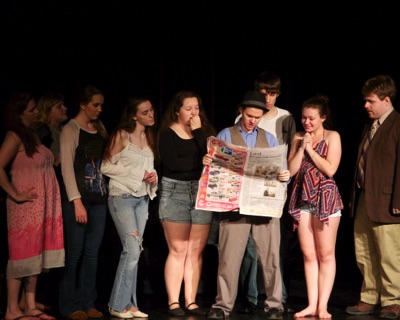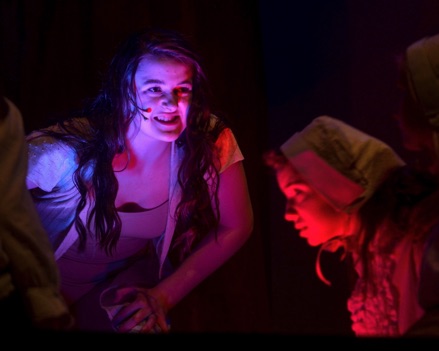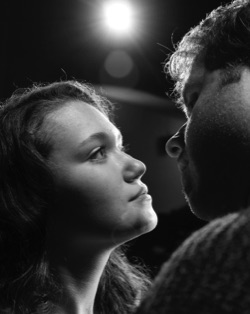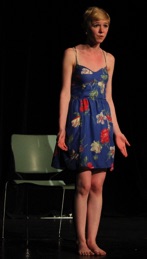 SAD MAD GLAD: The Musical
Mark Scarpelli and Dan Kehde's musical adaptation of Chuck Stump and Jim Strawn's children's books of the same name. A dozen new songs with titles such as "Your Eyes, Your Nose, Your Skin, Your Toes," "Why, Why, Why" and "Pozz-itivity" pack this hour long jaunt written for the 7 and under crowd.
7 pm September 27, 28, 29
2 pm September 29, 30
7 pm October 4, 5, 6
2 pm October 6, 7.
GOOD NIGHT, GROVERS CORNERS
Dan Kehde's radical anti-war play was written 2 years after 911. The basis of an independent film of the same name, this hard hitting satirical drama remains relevant to the continuing Iraqi and Afghan conflicts of today. Adult humor and situations make it more appropriate for audiences aged 13 and older.
7 pm October 25, 26, 27
7 pm November 1, 2, 3.
MARY
Now in its 22nd year, Scarpelli and Kehde's seasonal rock opera follows the life of the mother of Jesus during the 9 months prior to birth.
7 pm November 23, 24
2 pm November 24, 25
7 pm November 29, 30, December 1
2 pm December 1, 2.
A CHRISTMAS CAROL
Local playwright Dan Kehde performs in a one man re-telling of the Charles Dickens Holiday Classic.
7 pm. December 7, 8
7 pm December 14, 15
All performance are in the Contemporary Youth Arts Company Theater, 2nd level, Charleston Town Center. Tickets are $5.00 kids 5 and under[SAD MAD GLAD only] , $8.00 Students, $15.00 Adults. Tickets are available at the door the night of the performance or online at cyacwv.showclix.com.