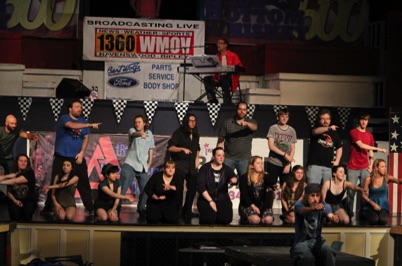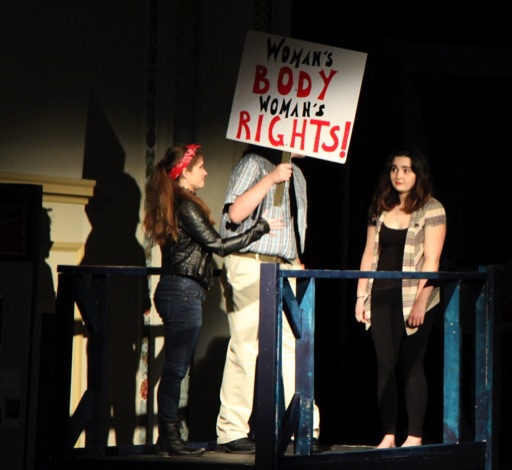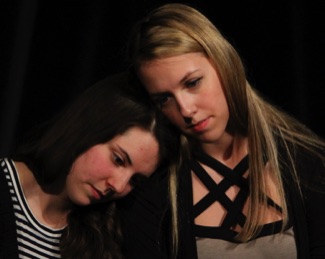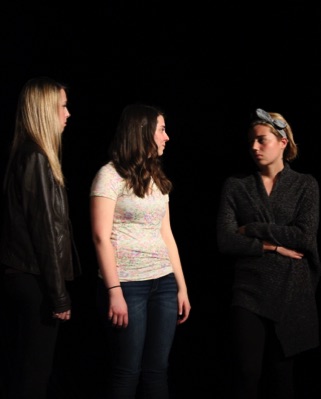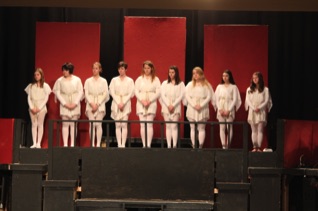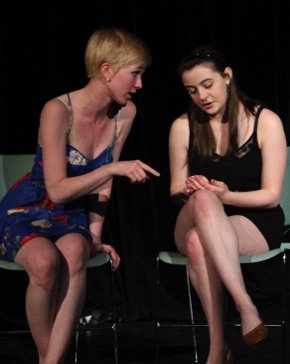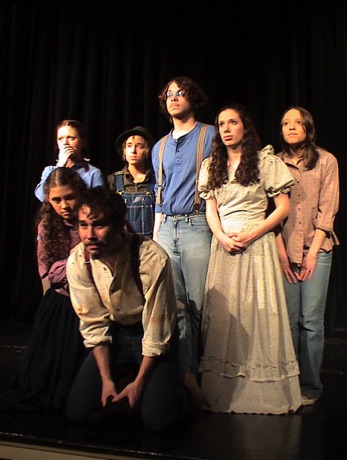 Coming Soon!
August 2-4 at 7 pm
Boxes of Heroes
Another in the continuing series of monologues of today's young people. Written and directed by Dan Kehde
August 9-11 & 16-18 at 7 pm
AA
CHIMES
A magical new play by Dan Kehde about the love's enduring promises
September 27-October 6
The Sad/Mad/Glad Musical
All performances are now in our new theater at the Town Center 2nd floor
Tickets $8.00 Students
15.00 for Adults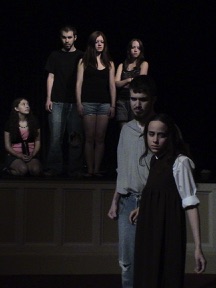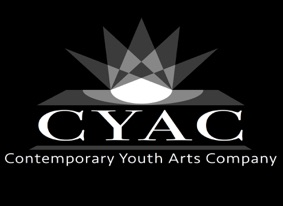 Welcome to the CYAC Website!
Comments? Want to contact us? Send us a message! Just tap the envelope below.