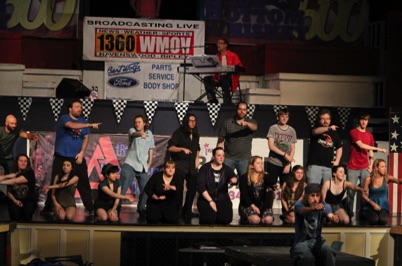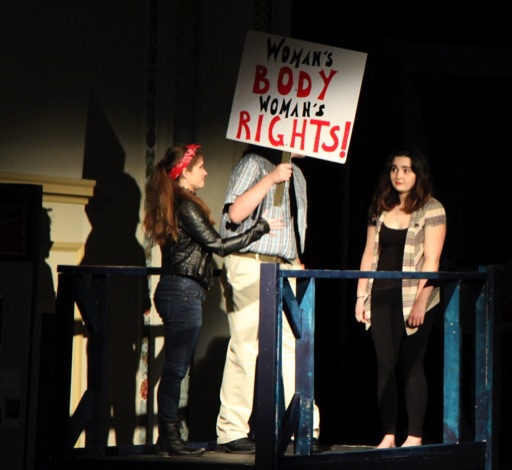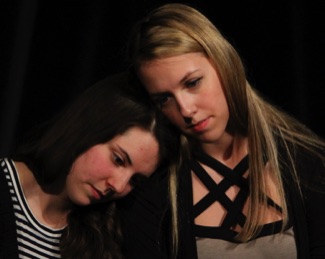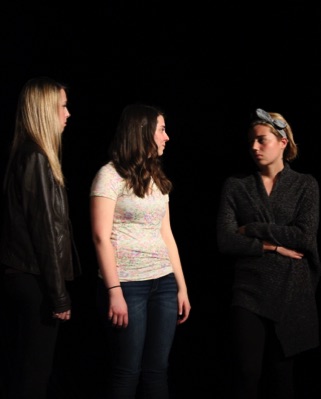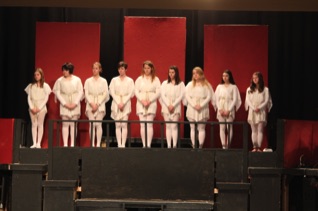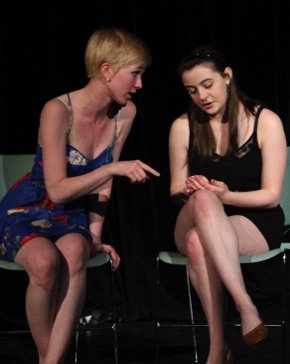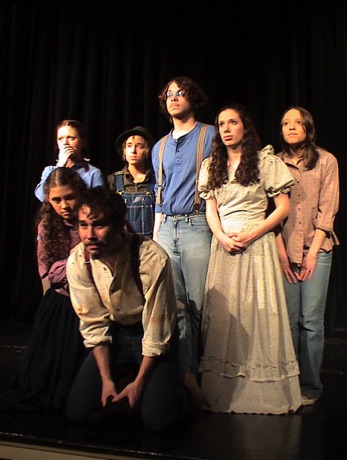 Coming Soon!
Opening June 14!
Norman Rockwell's
An American Love Story
Follow the courtship and love of two of Norman's favorite models in the second of Scarpelli and Kehde's Rockwell musicals
Coming this summer.
CHIMES
A magical new play by Dan Kehde about the love's enduring promises
All performances are now in our new theater at the Town Center 2nd floor
Tickets $8.00 Students
15.00 for Adults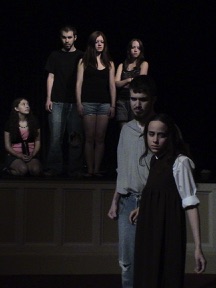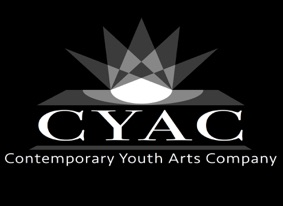 Welcome to the CYAC Website!
Comments? Want to contact us? Send us a message! Just tap the envelope below.