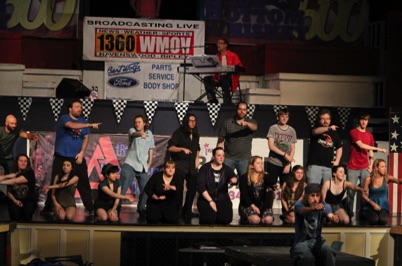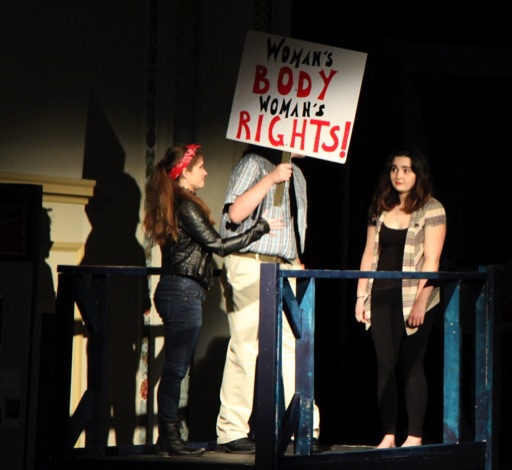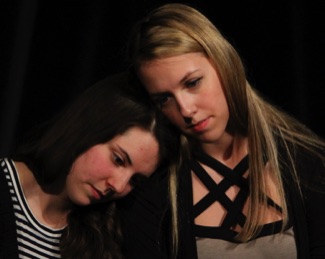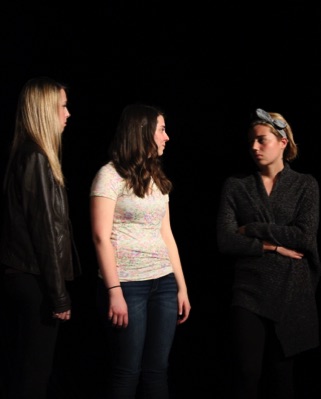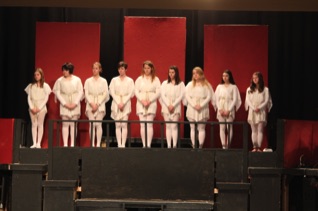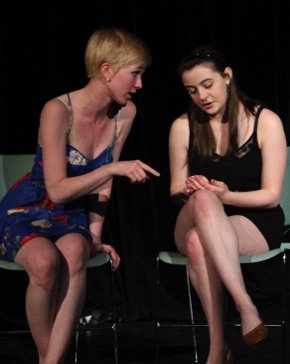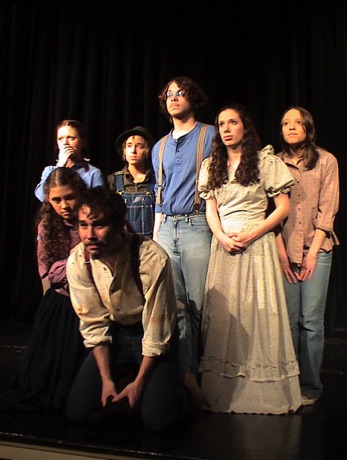 Coming Soon!
June 14-24
American Nero
A New Musical Drama by Mark Scarpelli and Dan Kehde
August 3-5
Boxes of Frustration
More Boxes by Dan Kehde
August 10-20
Shadowman
an old play by Dan Kehde
September 21-30
Mercy
Scarpelli and Kehde's haunting musical drama about the Salem Witch Trials.
November 24-December 2
MARY
Scarpelli and Kehde's seasonal opus about Mary, the mother of Jesus, before the birth of Christ
All Performances are held at the WVSU Capitol Center Theater
123 Summers Street, Charleston.
Tickets $8.00 Students
15.00 for Adults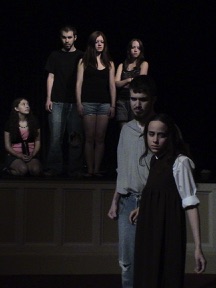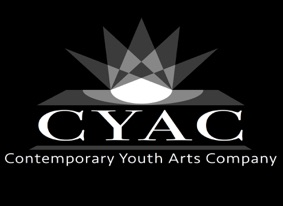 Welcome to the CYAC Website!
Comments? Want to contact us? Send us a message! Just tap the envelope below.