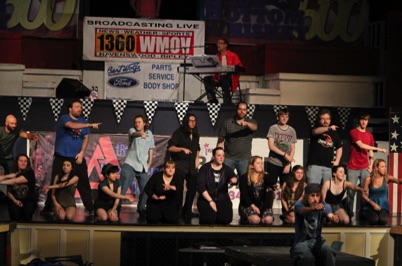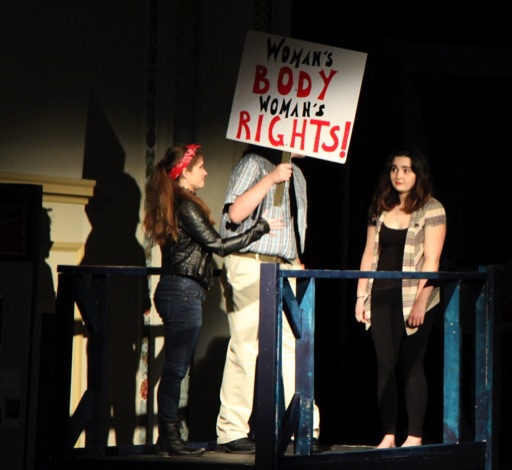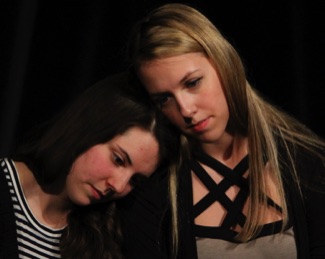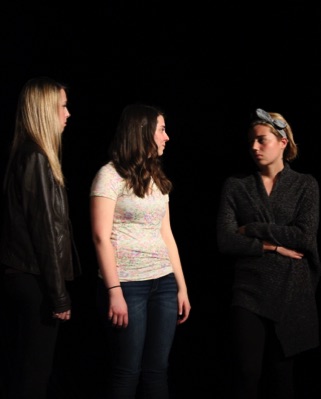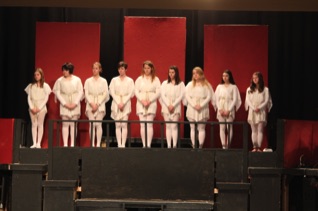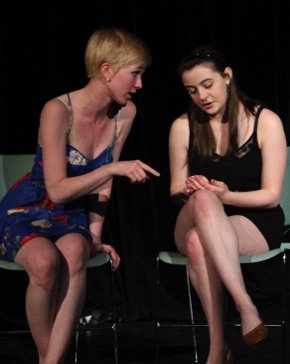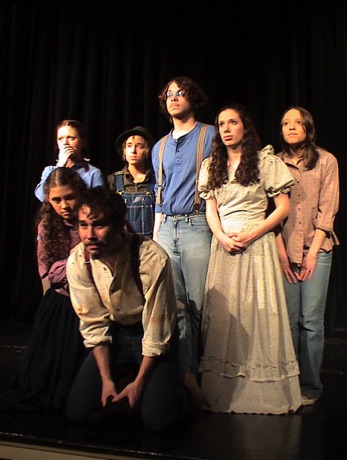 CYAC Schedule at a glance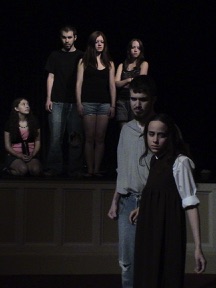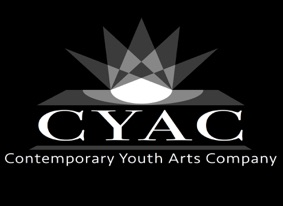 Welcome to the CYAC Website!
Comments? Want to contact us? Send us a message! Just tap the envelope below.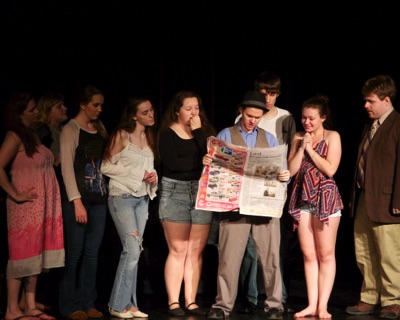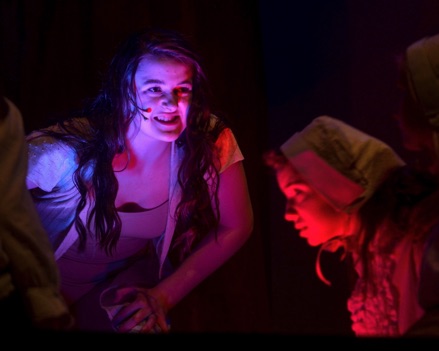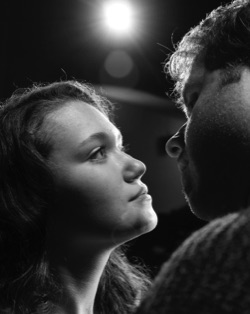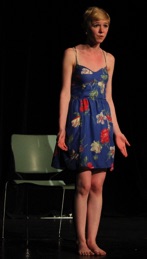 NOW IN OUR NEW THEATER, THE ELK CITY PLAYHOUSE 218 WEST WASHINGTON STREET!
November 29-December 8
MARY
The twenty third iteration of the Scarpelli-Kehde holiday classic.
Feb 14-15
LINCOLN
Scarpelli and Kehde's opera based on the final 24 hours in the life of the beloved president.
Presented in collaboration with the WV Youth Symphony, and performed at Christ Church United Methodist Church.
plus the social action plays: A Predator Among Us, GirlsRoom,
and Love is Not an Angry Thing.